Chances are if you are visiting our site then you are having a bad day. Don't worry; we can help fix your problem(s) (at least plumbing problems). Whether it be a leaky pipe, clogged drain or you are standing knee deep in water we can help fix it.
We offer services from large and complex, to the small and simple jobs. We pride ourselves on our work. Offering excellent craftsmanship at affordable prices.
What plumbing services do you offer?

We offer residential repairs, maintenance, and installation. We also offer installation, maintenance, repair services for commercial plumbing and drain cleaning in Hickory NC.

Do you offer emergency services?

We understand that emergencies happen. This is why we are always one call away. Our technicians are available to fix your emergency.

How qualified are your technicians?

Our technicians are all licensed in North Carolina. We also regularly drug test and keep our technicians up-to-date with all education requirements.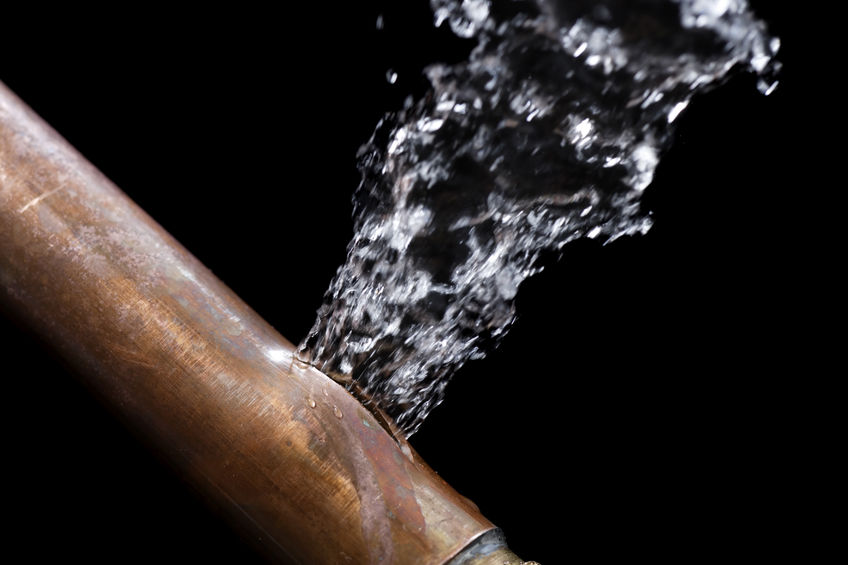 One word – Convenience, we offer service appointments scheduled at your convenience. Furthermore, we stock our trucks with over 90% of plumbing parts meaning no wait time for a part to come in. Do you have an emergency? No problem, call us for any emergency 24/7 including HOLIDAY service! Here are three reasons why you should choose us: